About us
HMM – The Tourism Group
HMM srl, based in South Tyrol, Italy, makes successful, long-term investments in small and medium enterprises (SMEs) that are primarily active in the tourism industry. The consortium's goal is to optimise the value and quality of the companies and guarantee their best-possible development. All shareholdings benefit from the team's many years of experience and exceptional market knowledge, the consortium's cross-sector network, and transparent and honest cooperation at all stages of investment.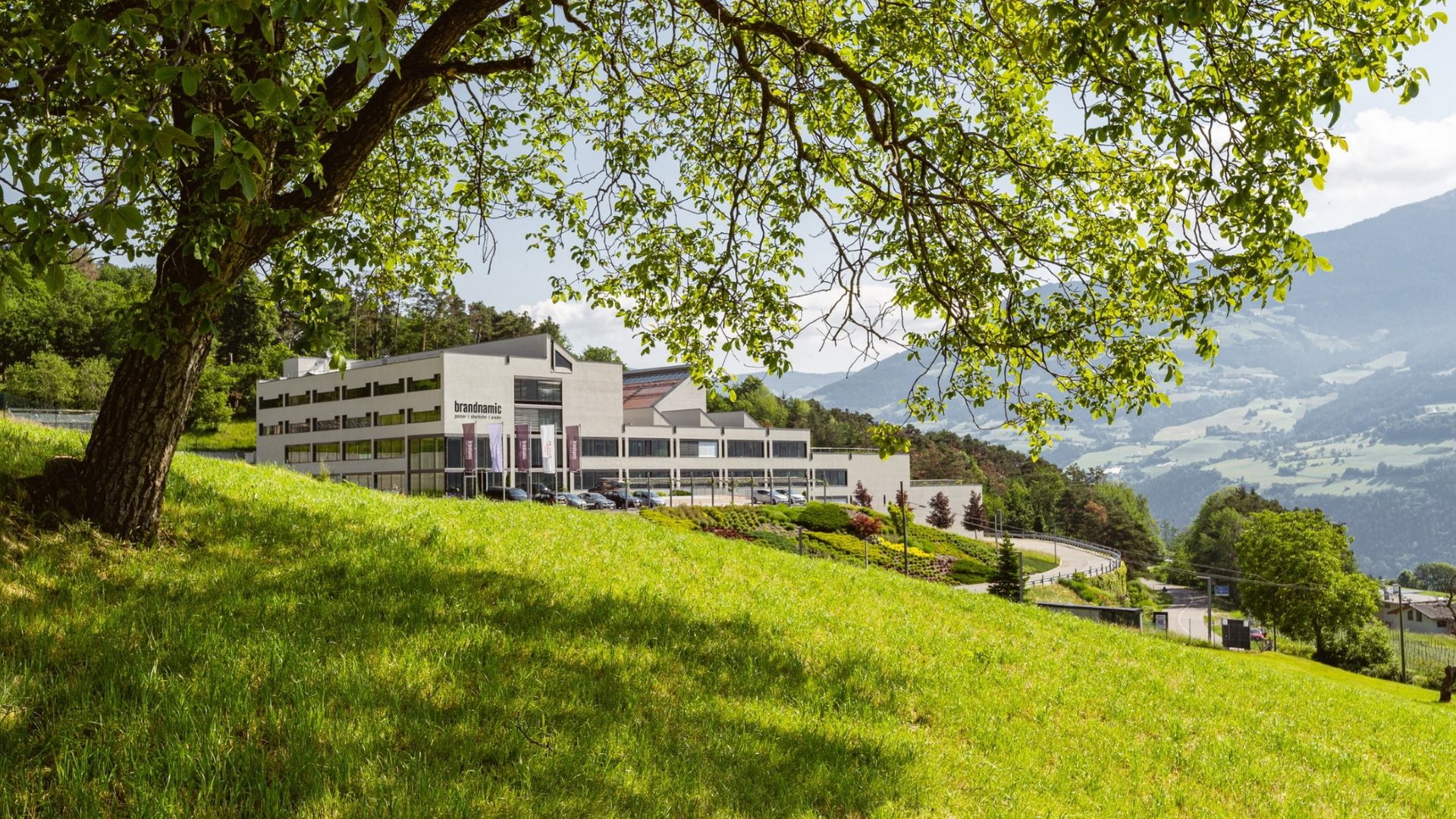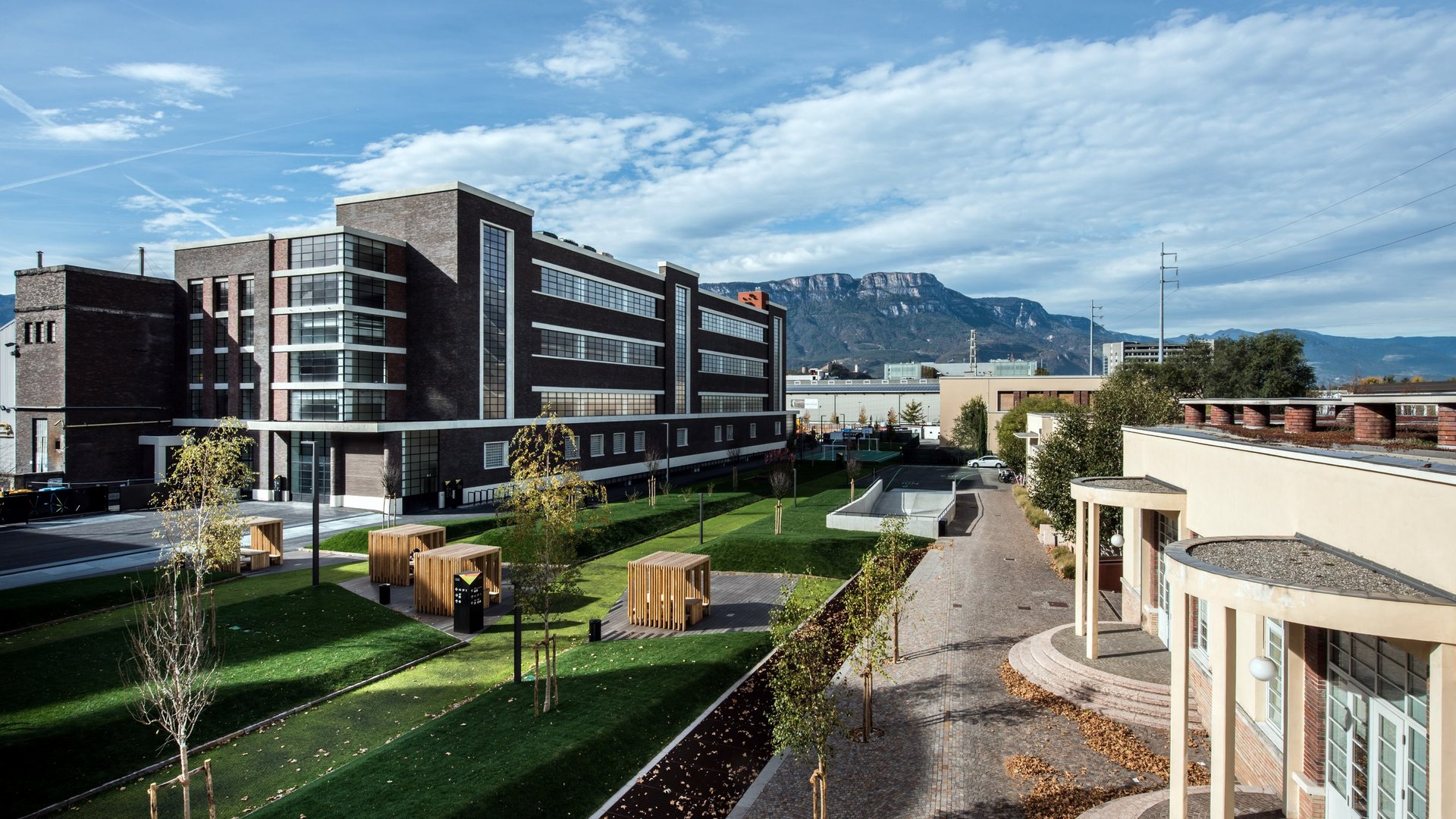 Full-service marketing and consultation for hotels and destinations
Innovative software solutions for the tourism industry
Advertising agency in the tourism sector
Immobilienwerkstatt Renato D'Alberto
High-quality real estate for satisfied customers
Hotel of the future in Sterzing, South Tyrol
Agency for brand development
Brandnamic srl is one of the leading full-service hotel and destination marketing agencies in the Alps. Its mission is to create maximum benefits for its customers through innovative, high-quality, user-friendly products, as well as sophisticated marketing strategies and communication concepts.
Yanovis has a clear mission: to develop individual software solutions that simplify everyday tasks in the tourism industry and boost efficiency and profits. Thanks to its many years of market experience, innovation, and continual development, Yanovis's solutions guarantee benefits for partners and customers alike.
businesses administered
24000
OMS Digital Solutions, an advertising agency based in Innsbruck in Tyrol, Austria, specialises in the planning and implementation of comprehensive performance and image campaigns in the tourism sector. The result is strong brands that clearly set themselves apart from the competition.
www.oms-digital-solutions.com
Because the most wonderful moments shouldn't only be experienced on holiday, Immobilienwerkstatt Renato D'Alberto based in Brixen, South Tyrol, constructs high-quality real estate for discerning customers – from tailor-made dream apartments in South Tyrol's best locations to luxurious design villas on picturesque Lake Garda.
www.immobilienwerkstatt.com
Hotel Schwarzer Adler
Together with four other successful businesses, HMM srl has bought the traditional Schwarzer Adler hotel in Sterzing, South Tyrol. Their shared goal: to combine the fantastic past within historic walls dating back to the 15th century with a modern and sustainable holiday concept for the holiday-makers of the future.
MTS Austria GmbH in Maishofen near Zell am See is a successful agency for the development of brands and management of cooperation groups in the hotel and destination sector – with special focus on theme management of service providers and regions on the Austrian and international market.
well-coordinated employees
15
Target companies
A view to the future
HMM srl retains all its companies over the long term. But staying still is not an option. The holding is constantly evolving thanks to targeted investments. It is primarily interested in SMEs – mainly in the tourism sector and always with clear development potential.
My passion for travel helps me to provide personal advice and create individual marketing strategies. Precision, creativity, and often just a pinch of craziness – that's what makes my job so unique.
Making the impossible possible – that's what I do. I place strong focus on finding solutions and know that staying still means being left behind. For me, the customer comes first. Always.
When it comes to legal matters, it's important to have a strong, reliable partner at your side. I tackle these matters enthusiastically every day – because for me, my work is much more than just a job.